Frozen forecasts: meteorology in Antarctica
You probably know the Bureau's weather services cover Australia, but did you know our reach stretches further south—nearly as far south as you can go—to Antarctica? So what is the weather really like down there, why does it matter and just what are we doing there?
---
From the days when Griffith Taylor (an ex-Bureau officer) represented the 'weather service' on Scott's Terra Nova Expedition from 1910–13, the Bureau has had a connection to the important weather and climate work done in Antarctica. However, our ongoing history with Antarctica and the Australian Antarctic Program began with the establishment of the first Antarctic and sub-Antarctic research stations almost 70 years ago.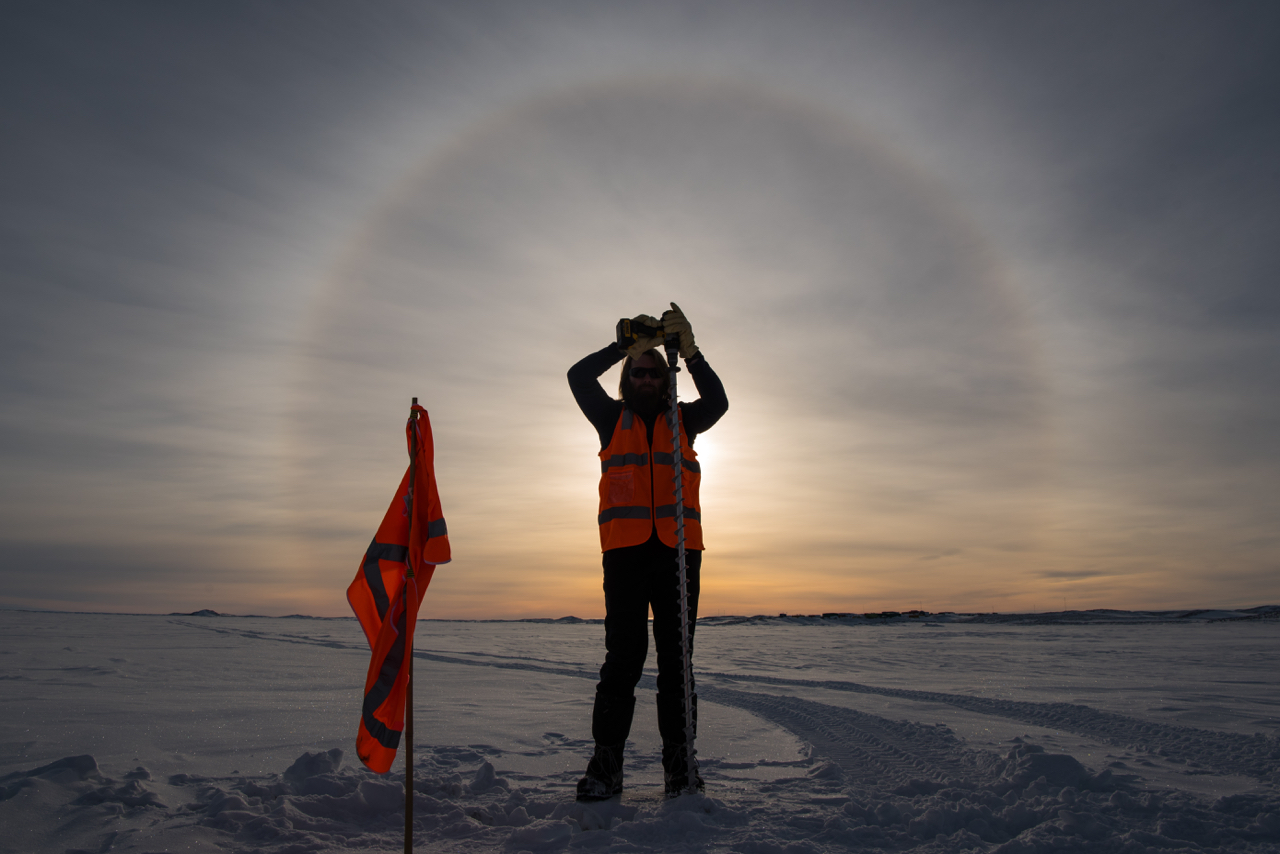 Image: An AAD staff member drills sea ice to measure its thickness. Credit: Barry Becker
Who's in Antarctica—and why?
Around 17 Bureau staff—observational, technical and forecasting—work across the four Australian stations: Casey, Mawson, Davis, and Macquarie Island. Forecasters assist with aviation operations such as resupply trips and research flights, as well as providing forecasts for each of the research stations, field camps and Southern Ocean but their work also contributes to services for the mainland. These include activities that support marine and atmospheric weather, warnings for tsunamis and abnormally high tides, and even space weather (which can affect satellite systems and communications).
Image: A Royal Australian Air Force plane drops fresh food, medical supplies and mail to expeditioners at Davis station. Credit: Barry Becker
Our staff are spread across the research stations:
Mawson—one technical officer and one observational officer;
Davis—one technical officer, two observational officer and two forecasters;
Casey—one technical officer, two observational officers and three forecasters; and
Macquarie Island—one technical officer and two observational officers.
On top of this, one or two people are assigned to assist with project work and a forecaster joins the crew of the Aurora Australis as it makes resupply trips to Macquarie Island.
The technical and observational staff cover winter as part of a 12-month placement and the forecasters cover summer for around four months.
What's the weather like?
No surprises here; it's nippy. And gusty—but it varies depending on where you are.
Mawson
Mawson is at the bottom of a steep escarpment on the edge of the Antarctic Plateau, with a climate dominated by cold 'katabatic' winds, streaming downslope through the effects of gravity. On average Mawson has the highest wind speed of all the Bureau's monitoring sites. With an average annual wind speed of 39 km/h, speeds are twice as high here as in Melbourne; three times higher than Darwin, Sydney or Hobart; and four to five times higher than Brisbane, Adelaide or Perth. The average maximum temperature here is –8.4 °C, while the average minimum is –14.3 °C.
Davis
Further south, Davis is in an ice-free area known as the Vestfold Hills, a popular hiking area for staff in their time off and a key factor in the local climate. Davis is the warmer summer location and is affectionately known as the 'Riviera of the South' because the bare rocks of the Vestfold Hills heat up substantially under the 24-hour summer sun. The average November–March maximum is a relatively balmy –0.5 °C, with the warmest temperature recorded for the same period being 13 °C! Davis also holds the record for the coldest temperature recorded at an Australian station, a seriously chilled –41.8 °C.
Casey
Next is Casey, just outside of the Antarctic Circle with recorded temperatures ranging from
–37 °C to 9 °C. The wind usually blows at a gentle 20km/h, but recordings of wind gusts have measured an impressive 291km/h. Even cooler (if daylight's not your thing)—during the start of winter the station sees sunshine for less than an hour a day.
Macquarie Island
The last station is on an isolated speck of rock in the middle of the Southern Ocean—Macquarie Island (also known as 'Macca'). Located in the 'furious fifties' latitude belt between Australia and Antarctica, the weather is warmer due to the influence of the surrounding water, but the island is buffeted by frequent gales and rain or snow showers. In fact it rains on average 316 days every year. Temperatures range from 3–7 °C and hit as low as –9 °C in the winter months.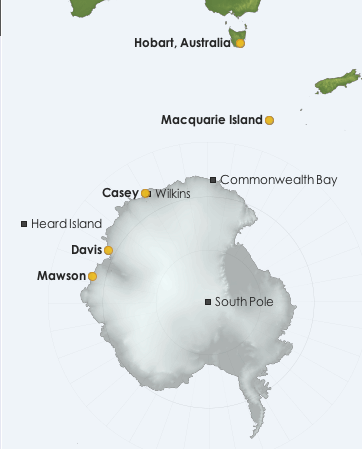 Map: Antarctica showing the research stations where Bureau staff are located.
Credit: AAD
Working with the Australian Antarctic Division
We work closely with the Australian Antarctic Division (AAD), the Australian Government division responsible for managing Australia's presence on the continent, and conducting scientific research in Antarctica. This partnership sees us provide essential services in alignment with the Government's wider Antarctic vision.
One of the best ways we support the AAD is by placing our meteorologists in the field. Their first-hand knowledge of the local environment allows them to understand just how serious the weather can be. Ever try finding a ship that has magically disappeared into the fog? You've got to see it to believe it.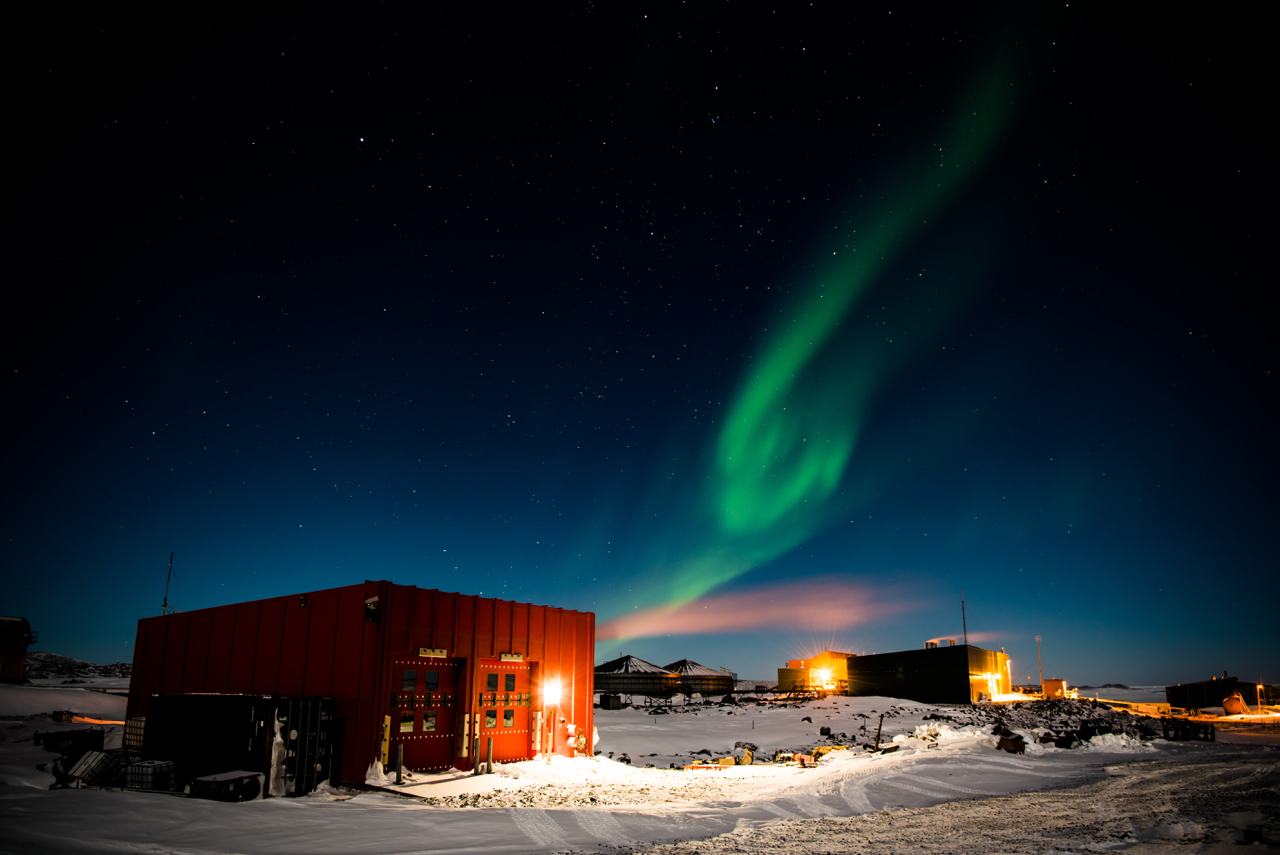 Image: The aurora australis over Davis Station in September 2017. Credit Barry Becker
How 'cool' is it working in Antarctica?
It's pretty cool indeed—in both senses of the word! The Bureau recruits for assignments lasting up to 16 months; this is a preparation period of up to 4–6 months in Hobart—our Antarctic hub—before a 6–12 month placement in Antarctica.
Recruitment takes place from December–April and departures follow from October–March. You'll find information on our Antarctic recruitment program and any current opportunities here.
The AAD also recruits for a range of roles in Antarctica. Recruitment opens in December and you can find more information here.
More information
Life on the ice: forecasting in Antarctica
Living and working in Antarctica (AAD)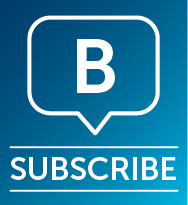 Subscribe to this blog to receive an email alert when new articles are published.